Prepare for Life Beyond COVID-19
Learn about five trends in Senior Living that won't be going away.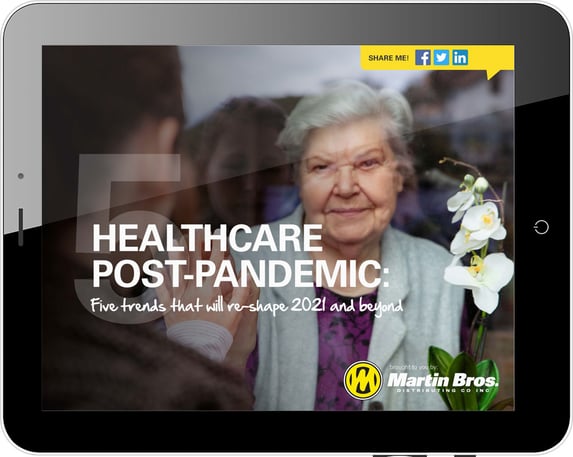 As the most regulated industry in the United States, Senior Living has always been complicated. Add in the coronavirus (COVID-19) pandemic, and you have an industry that has experienced more change than ever before. While there is hope for a post-COVID world, there will still be challenges to overcome. Download the Healthcare Post-Pandemic Trends eBook to learn how you can help your organization adapt and remain successful in 2021 and beyond.