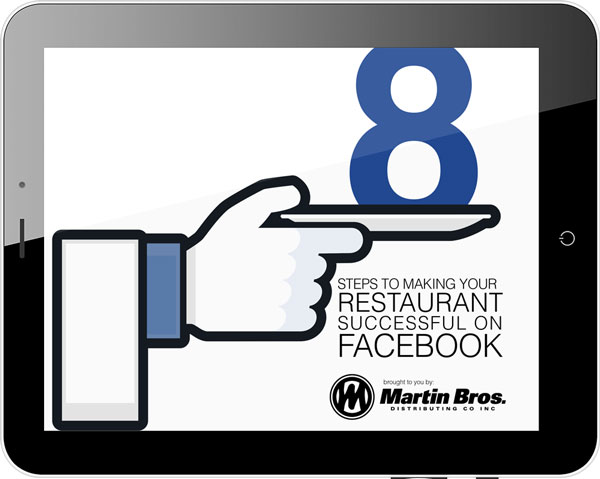 It's just too big to ignore!
Since it's origination in 2004, Facebook has become the largest online social network with over 1.49 billion users worldwide.
80% of consumers say they are more likely to try new things based on a suggestion by a friend in social media. (*Pew Internet Social Networking Study, 2012)
Don't you think it's time to introduce yourself?