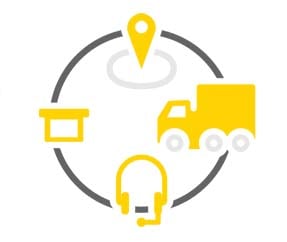 Quick Tips To Get You Thinking!
All of the shortages with our food chain combined with labor challenges mean that we need to work together to keep thinking more and more outside of the box.
Here are some tips to get you thinking:
Consider streamlining your menu.
Create a backup plan.
Communicate product and menu changes to your distributor.
Offer quick features during busy times.
Find more on these and many more tips in this "Tips for Managing Supply Chain and Labor Challenges" white paper!